LITTERS
All Puppies sold on AKC Limited Registration
For details, text/call 860-933-3599 or email via Contact us page or email: jjussaume@sbcglobal.net
see litter listings below photos: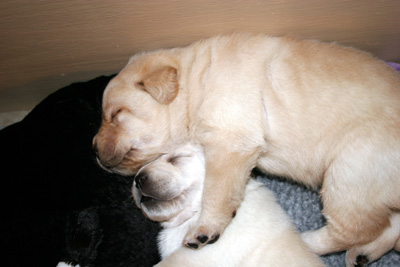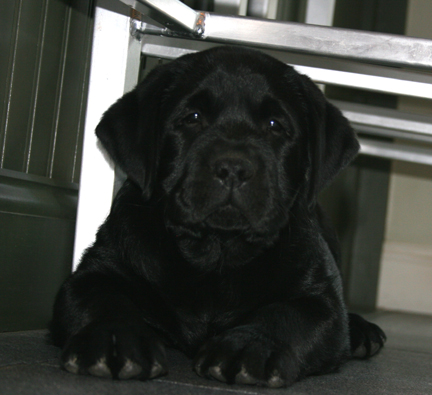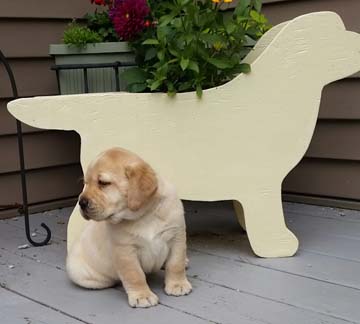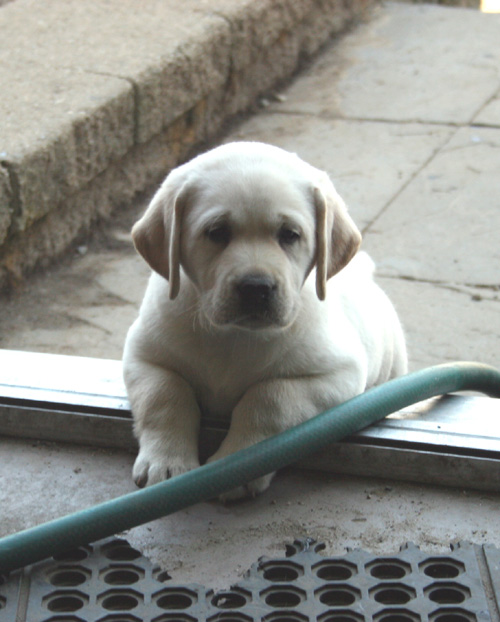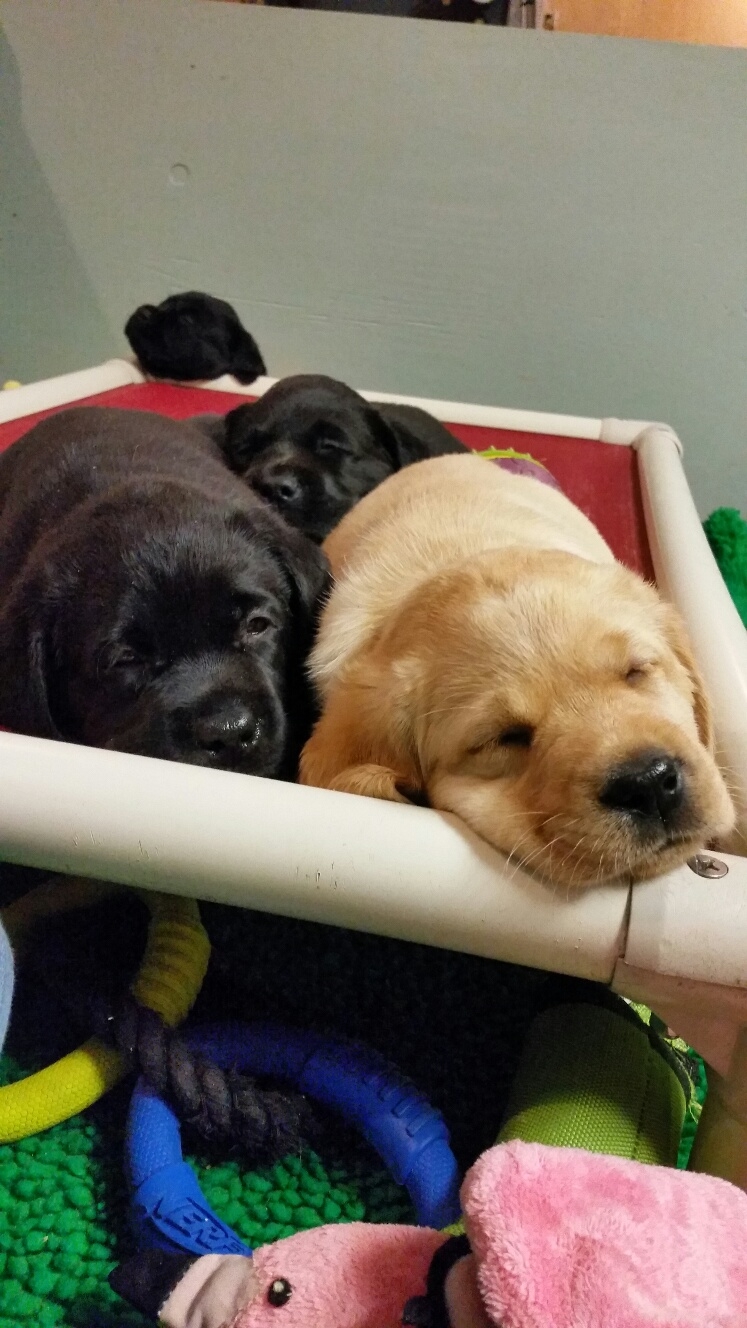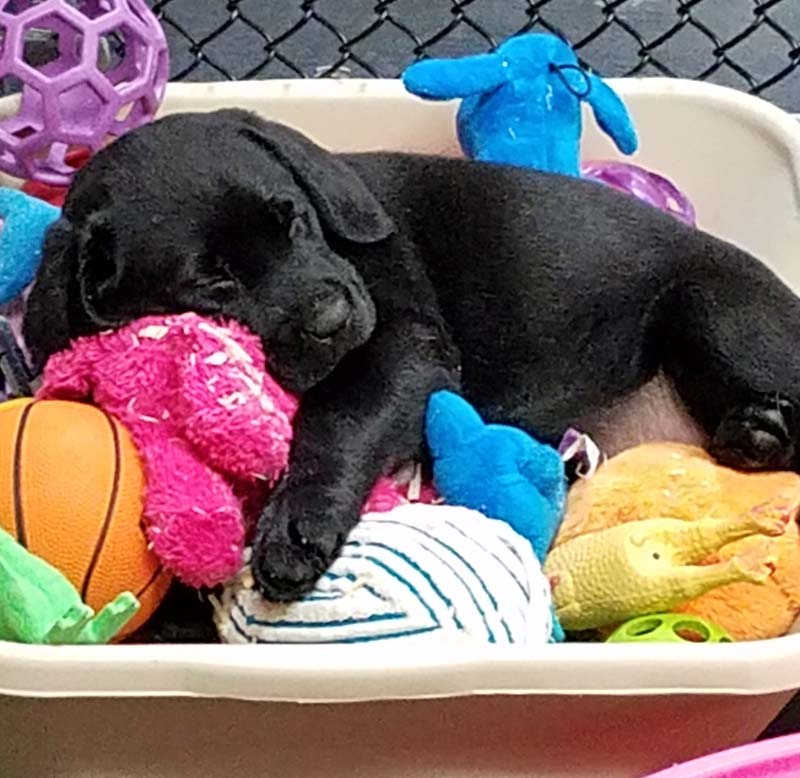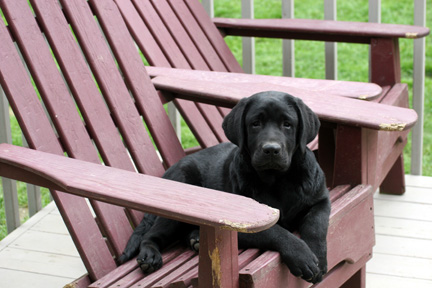 Breeder friends with pups available:
Puppies  available  out of our dog ELVIS:
Gretchen Boss (Breckin Labradors) W. Springfield, MA  has black male puppies 
email:  cgnbboss@yahoo.com or www.breckinlabradors.com
Litters listed on the following websites are no way an endorsement of the breeder or the kennel by Maritime:
Contact Barb Burri – Labrador Retriever Club of Greater Boston for breeder referral
********************************************************************************
It is of upmost importance that you ask the right questions and inquire as to what that breeder/kennel guarantees etc….Health clearances on breeding dogs are important such as:
1. OFA hip and OFA elbow clearances – see Orthorpedic Foundation For Animals Database
2. Current CERF or CAER exam (eye exam)
3. Cardiac Normal , verified by echocardiagram with color doppler.
4. Optigen testing/status of sire/dam. See Paw Print Genetics Labrador Retriever Essential testing
5. EIC testing (Exercise Induced Collapse) see Paw Print Genetics
6. HNPK (Hereditary nasal parakeratosis) see Paw Print Genetics